Careers
Personal satisfaction and success go hand in hand. We understand that. At Northwestern Mutual, we provide our financial representatives with the training, resources, and support they need to succeed as independent business owners. Our representatives apply the confidence, knowledge, and skills they gain from this association to develop solid personalized solutions for, and enduring relationships with, their clients.
We foster continued growth by offering opportunities to establish a career path by developing specializations and taking on leadership training. In addition, our recognition programs and compensation structure motivate our representatives to strive for excellence in all of their professional endeavors.
Day In The Life - Full-time Representative
A day in the life of a financial representative is busy, productive and often, unpredictable. Here, you'll see some of our representatives as they navigate their schedules, their practices and their personal lives to find a balance that brings them success and happiness.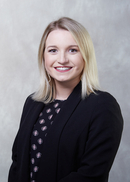 Karlee L Bittle

karlee.l.bittle@nm.com
Office 918-497-1125
My Networks:
Karlee is an OSU grad who loves going to OSU sporting events, playing with her dogs, reading and spending time with friends and family.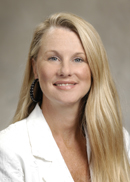 Noelle D Fling
Chief Financial Officer
noelle.fling@nm.com
Office 918-496-8721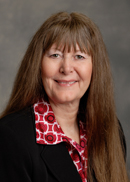 Patricia Ann Prokop
Director of Operations
pat.prokop@nm.com
Office 918-497-1134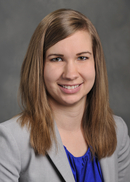 Rebecca R Parrish
Director of Network Office Supervision
rebecca.parrish@nm.com
Office 918-496-8721